Lufthansa adds flights from Ancona to Munich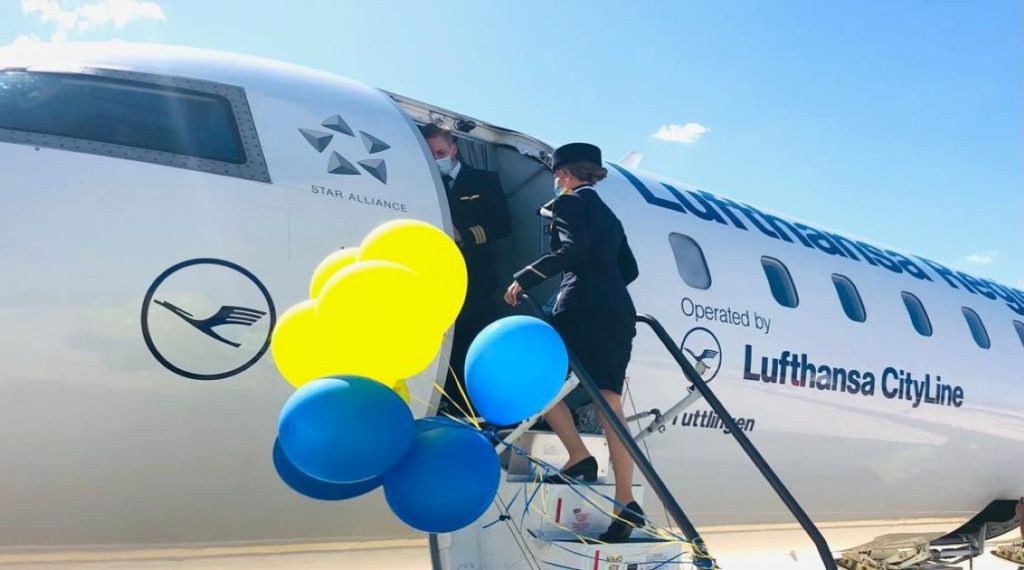 Since May, 01st Lufthansa has doubled its connections from Ancona to the Munich hub few days a week. Connections were suspended due to the pandemic in March 2020 and were restored in July 2021 with a daily frequency.
Flights to the Munich hub are extremely important as they guarantee connections between the Marche region and the rest of the world. A mid-day flight was already operated by the airline, and now an early morning departure from Ancona and a late evening return from Munich were added. The double daily frequency offers better connections and the possibility to have a return flight in the same day.
Therefore, these flights will be appreciated not only by business passengers but also by incoming tourists from Germany and the rest of the world.
For information, please visit the airline's website www.lufthansa.com