Ryanair launches a new route from Ancona airport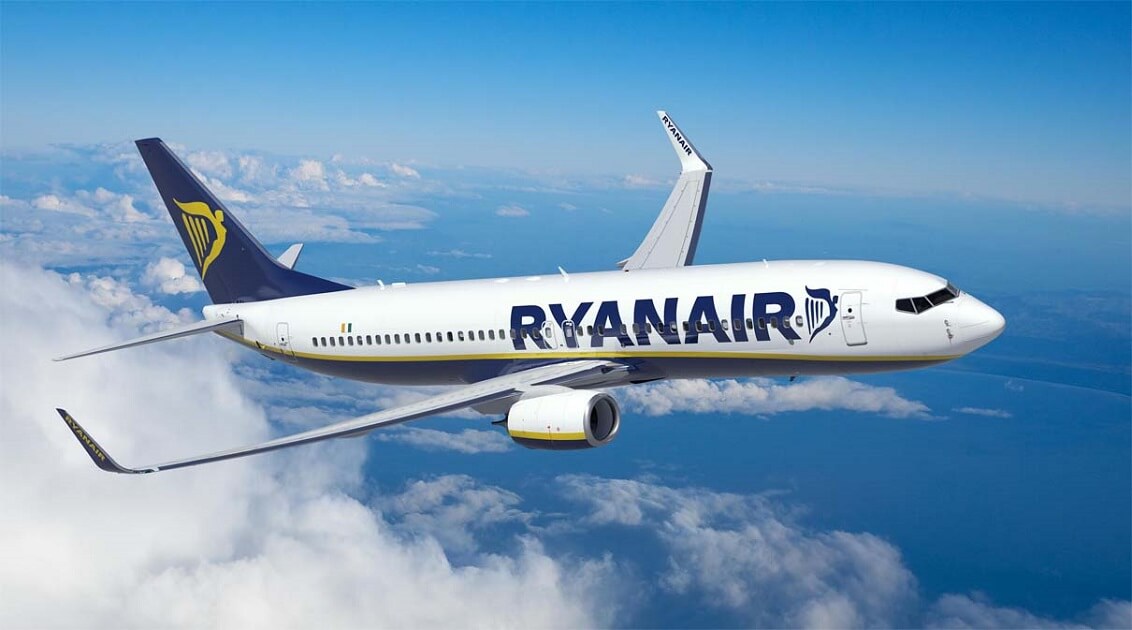 From October, 31st Ryanair will connect Ancona airport to Krakow every Thursday and Sunday. This new flight increases the number of destinations served from Ancona airport and meets the needs of both outgoing and incoming traffic. Polish tourists are really fascinated by Marche region, thanks above all to the presence of Loreto, a strong attraction for religious tourism.
Furthermore, Poland represents an attractive destination both for Italian outgoing tourism and for business travellers.
"This new destination widens the international network of Ancona airport. The flight to Krakow will probably register a high percentage of incoming traffic, as Poles ranks fifth among foreigner tourists coming to Marche region" Mr Carmine Bassetti, CEO of Ancona International Airport, says.
On Thursday flight leaves from Ancona at 2.35 pm and reaches Krakow at 4.20 pm, while on Sunday the departure from Ancona is scheduled at 2.10 pm with arrival at 3.55 pm. The departure from Krakow is scheduled on Thursday at 12.25 with arrival to Ancona at 2.10 pm and on Sunday at 12.00 with arrival at 1:45 pm.
Tickets are already on sale on the airline's website www.ryanair.com